Pictures of Brazil
Collection of Pictures of Brazil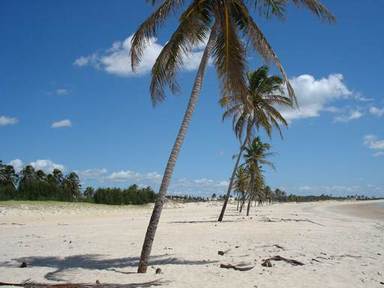 We have put together a selection of additional Brazilian pictures you might find of interest. These Brazilian photos are a wonderful way of getting to see a place before your actual Brazil travel northeast.
Many of these photos, especially of the Brazil beaches and carnivals, are so tempting, you might well find yourself packing your bags sooner than expected.
As you can see, we have grouped all the pictures into categories, to help you browse. This page is a 'work in progress' so we will be adding to it continually. You are welcome to send in some of your fab Brazilian holiday pictures of your Brazil travel northeast.
A picture of a Brazil beach Northeast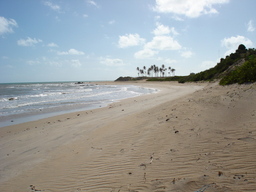 Brazil's past Sovreigns
    Picture Of Pedro And Father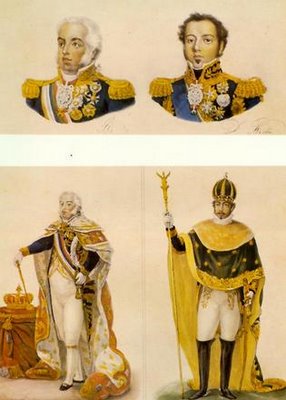 Emperor Dom Pedro II Of Brazil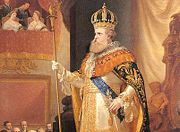 Brazil's Attractions And Sights
Picture Of Brazil's Sugarloaf Mountain

Iguazu -devils throat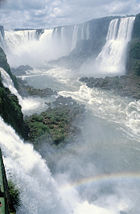 Iguazu Falls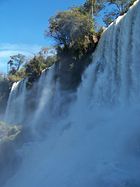 Sugarloaf Mountain Rio View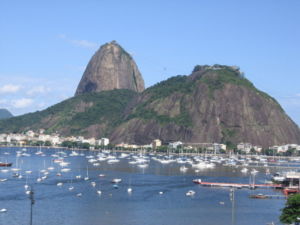 Pantanal Conservation Area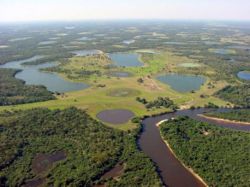 Brazilian native ritual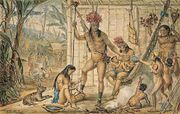 18th Century Afro-Braszilian Black Women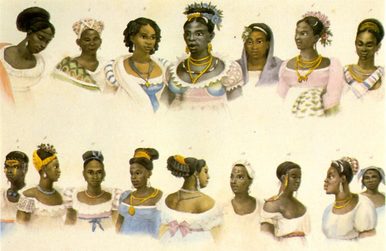 Symbols Of Brazil's spirituality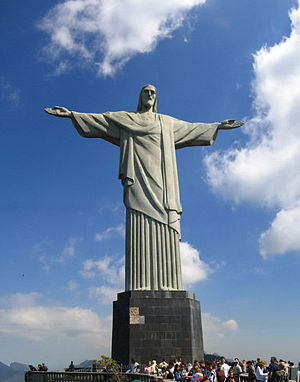 Return From Pictures Of Brazil To Brazil Travel Northeast Home Page